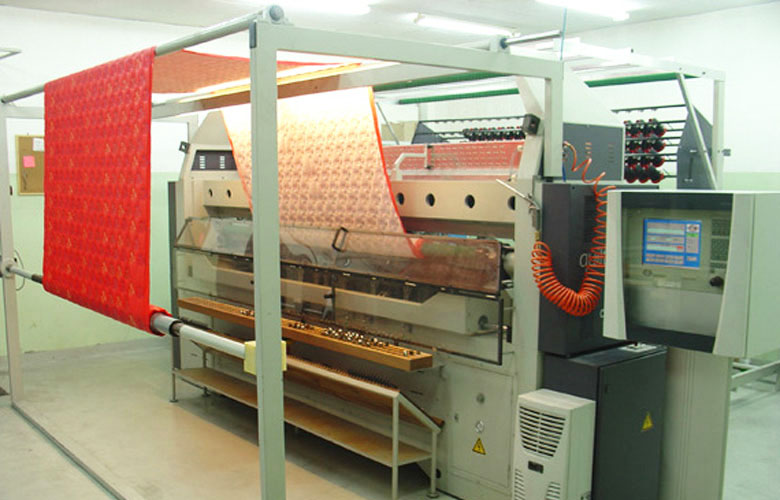 ---
Quilting Services
---
We offer Quilting services with the use of clients own fabrics as well as our own fabrics up to 250cm wide. We offer polyester lining in different colours but we accept other type of materials like velvet, microfibre as well as mattress fabrics. In our catalogue You can find hundreds of quilting patterns. Our experienced quilting team of can design a custom pattern just for You. For quilting we use top class threads which makes the quilt resilient and sure to stay together.
---

Smaller orders are sent via courier,
bigger quantities we deliver personally.